H5P Example Content with xAPI Completion Tracking
Here is a list of H5P content types (and their demo) which works with Completion Tracking. You can use these H5P content types with GrassBlade xAPI Companion and GrassBlade LRS to track their data, as well as track completions on them. You can also restrict lesson progression on LearnDash till the H5P content is complete.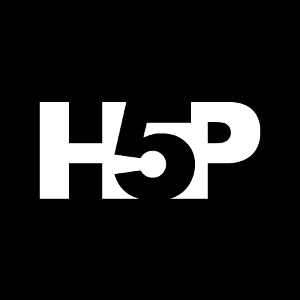 This is a memory game developed with H5P, where you have to remember the place of image and open two same images.
This is a quiz with sliding flashcards,  you have answered the questions by looking at images.
This is kind of story content with Quiz, you can see text and images and then answer the related questions.
The questionnaire is a survey type quiz, you have to answer the question but there is no grading.
This is a free form question, where the learner is free to input any data he likes to enter as the answer.
Do you need any help, customisation or new feature?
We are here to help you achieve your goals, feel free to contact us.
Next Software Solution is working in this field from several years, almost 8+ yrs to be specific. We're providing you complete learners activity tracking solution.
We're experienced and aware of all the aspects of xAPI and Learning Record Store.